Dr Hrishikesh Sarkar
Director and Head Academic Chair, Neurological Surgery, MIOT International Hospital, Chennai, India
MBBS (Christian Medical College, Vellore)
MCh (Neurosurgery, CMC Vellore)
Fellowship, Minimal Invasive Neurosurgery, Switzerland
Fellow, American College of Surgeons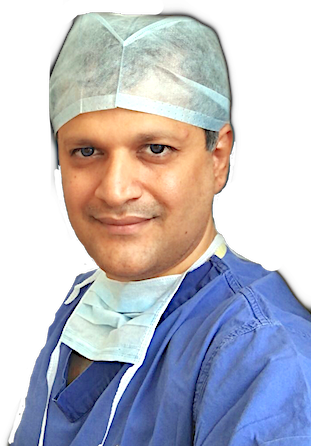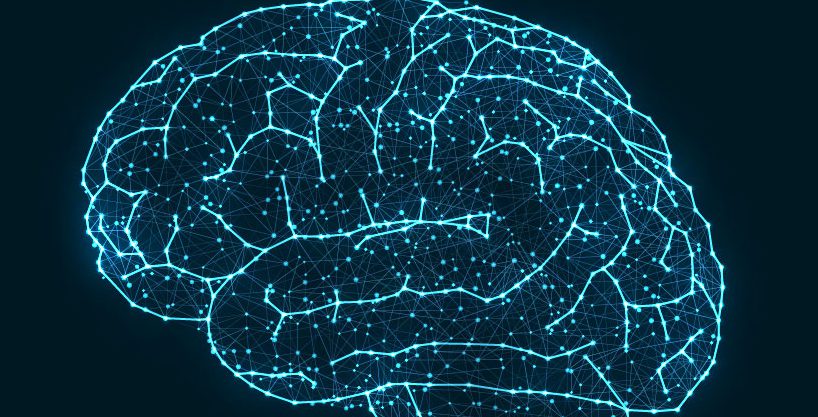 Welcome to my website!!
Hi!, I am Dr Hrishikesh Sarkar, Senior Consultant, Brain and Spine Surgery (Neurosurgeon), Researcher, Innovator, Author and a Python Computer Language aficionado. Browse this website (which is entirely self coded from scratch), to know more about my work, see how Brain Surgery and Spine Surgery can save or improve lives and what to expect before and after a procedure, their risks, benefits etc.

Contact

by clicking the links provided. Would be happy to help!
বাংলা
Click HERE if you are a patient / proxy for a patient and want to know about the diseases that I treat. To understand what to expect while surgery is prescribed - Click BRAIN SURGERY or Click SPINE SURGERY
Click HERE if you want to know WHAT IS A KEY HOLE MINIMAL INVASIVE BRAIN AND SPINE SURGERY? What are its advantages? Can Brain Tumors treated without an operation/opening head?
Click HERE if you are an amateur programmer and interested in Digital Medicine, Coding, AI, Deep learning/Machine learning in Medicine
Click HERE if you are a Brain, Spine, Neuro enthusiast
Previous and Current Hospital Attachments
Thank you!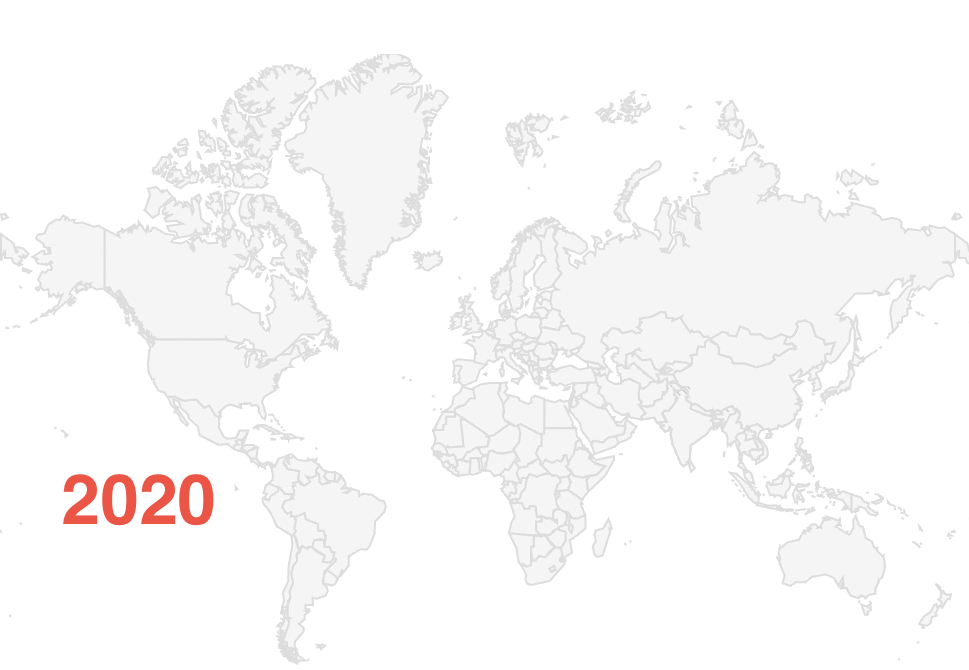 Thank you for your kind visit to this website. The data from Google Analytics suggest that the content of this website has drawn audience from, all over the world, across all the continents and more than 40 countries globally! All this generated organically and without any paid propanganda! I have strived hard to make this content as authentic as possible. Please continue to provide the support and spread the word. I welcome you all to advice on how to improve the content so that it is further impactful. Thanks!